長く寄り添う、至高品

With Leather

Made by hand.
Made only for you.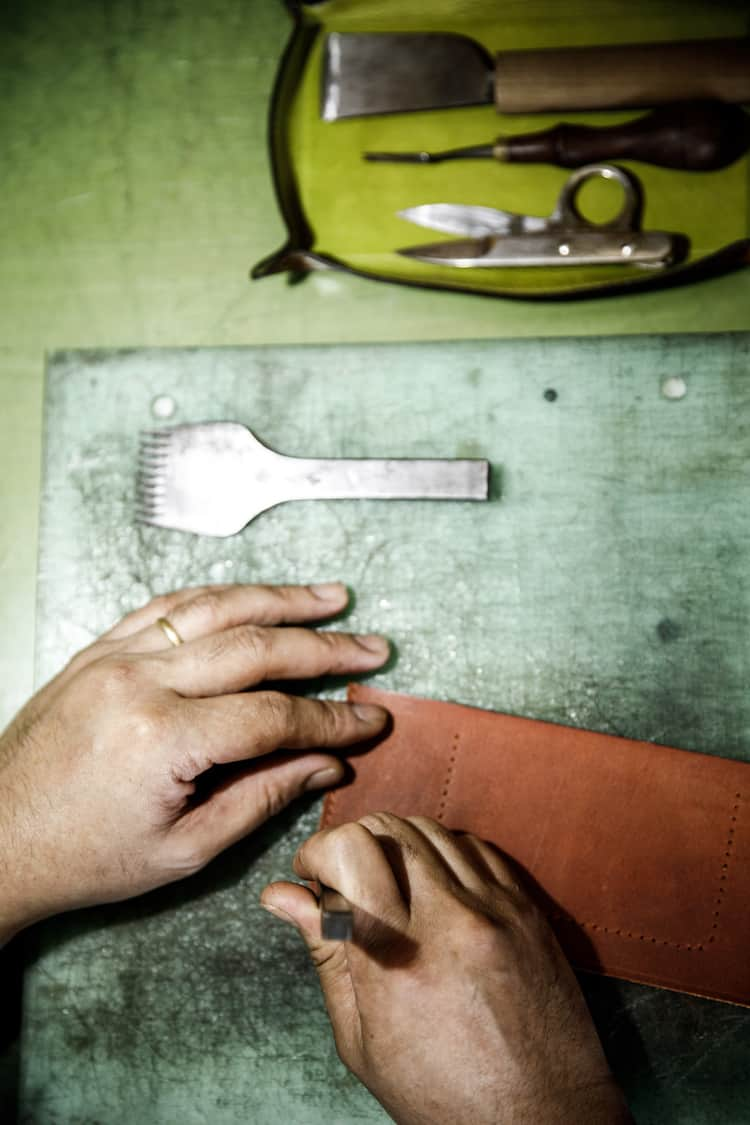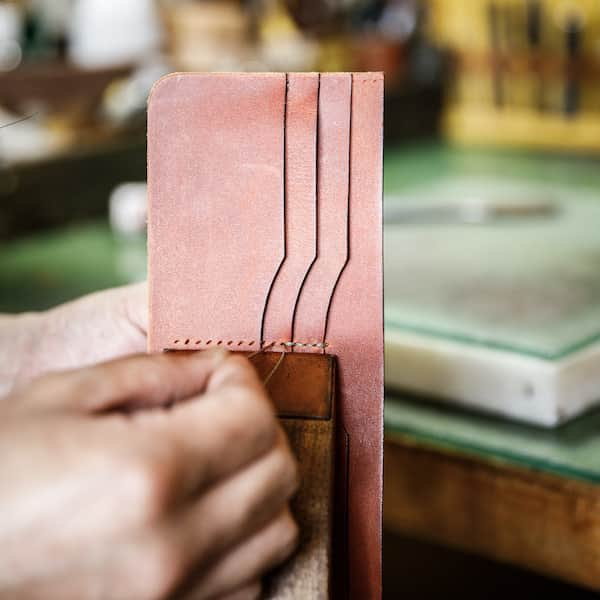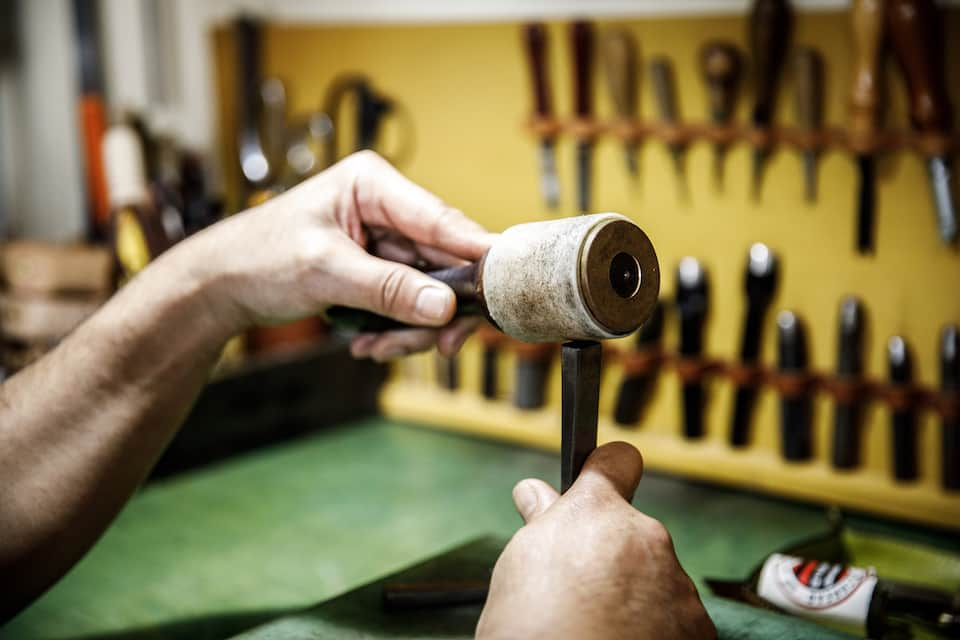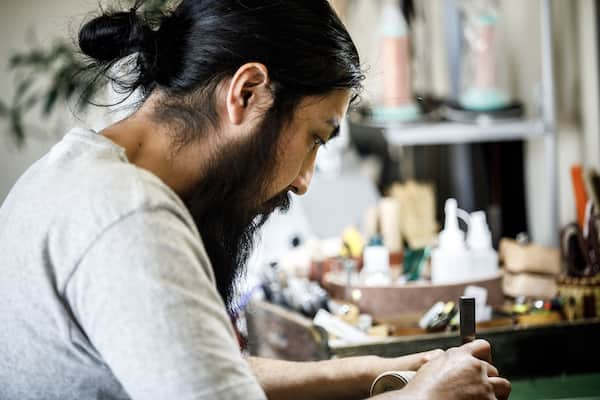 お客様のご依頼を受けて
革製品をオリジナルで製作いたします。
RASTICではハンドメイドの革製品を1からオーダーメイド
世界に一つだけ、貴方だけの特別な一品。
現代は物に対する考え方の二極化が急速に進んでいるように思います。
使い捨てという価値観と一つのモノを大事にするという価値観。
大切な物を使い捨てる人はいません。
RASTICでは
「自然と大切にしたくなる」
そんな貴方の手に馴染む製品をおつくりいたします。
At Rastic, your handmade leather products start with a custom pattern, and you can be assured that it is unique and one of its kind. Today, it seems that the bipolarization in our thinking about things is increasing at a rapid pace. Some want to keep things for a long time, while others are fine with disposable stuff. No one throws away valuable things. Here, Our products bring you closer to nature,
And it is my pleasure to make such a product for you.